Physicians, Healers, and Their Remedies in Colonial Suriname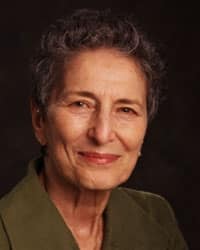 This lecture will describe the world of medical practitioners and their forms of healing in the plantation and slavery world of the Dutch colony of Suriname in the 18th century. White physicians and surgeons trained in European medical thought and practice vied with an extensive network of aboriginal healers and slave healer/diviners of African origin. The herbal remedies used by the indigenous and Black healers were impressive and ultimately affected the habits of settlers and even white physicians.

Download the Paterson Lecture Announcement
May 31, 2015 at 11:00 AM
Conference location will be announced shortly.