Applications for the 2021 Hannah Studentships are now open! 
Hannah Studentship 
The Hannah Studentship offers undergraduate and MA students an opportunity to study and learn the techniques of historical research and to encourage future serious study of medical history. 
Support Available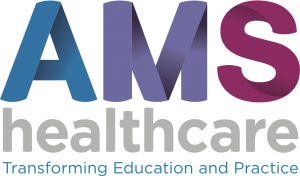 Funding is in the form of a stipend only, to a maximum of $5,500. The award may be held for a period of three months during the Fall, Winter or Summer semester. Payment is made to the institution where the student is registered. Awardees will, in turn, be paid by the institution in accordance with its distribution policy. These awards are considered to be taxable income by the Canadian government.
Up to four studentships are available annually.
Deadline: 15 February 2021
Eligibility
The applicant must be registered in a recognized undergraduate or MA program at a Canadian university at the time of application. Any full-time undergraduate or MA student is eligible to apply provided the proposed project and supervisor meet the criteria outlined above. Medical students are welcome to apply.
Awards are normally tenable only at the universities in Canada.
Application form and more information available here.