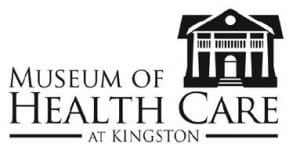 The Museum of Health Care is accepting proposals for a resident 16-week summer research fellowship (May-September), which will investigate a topic relevant to the history of health and health care. The fellow will communicate the results of their research by posting updates on a biweekly blog, producing a scholarly manuscript that will become part of the Museum?s collection, and giving a public lecture in the fall.
Topics of research should focus on artefacts in the Museum?s collections or key developments/individuals in the history of health care. It must clearly relate to the history and/or science of health and health care.
To apply, please visit:
http://museumofhealthcare.ca/explore/research-and-collections/research-fellowship.html
For further inquiries, contact at 613-548-2419 or [email protected].