Virtual AGM June 1st/AG virtuelle 1er juin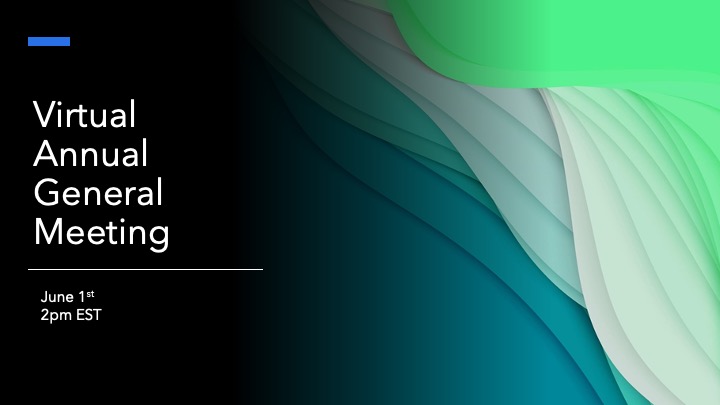 Our virtual AGM will be held June 1st at 2pm EST. Details will be sent to members. Please renew your membership.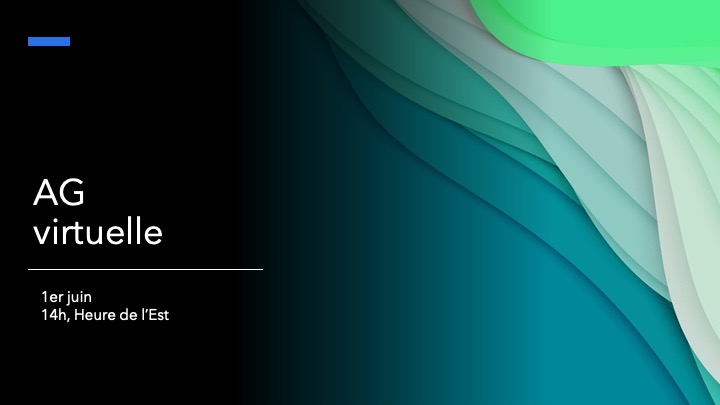 Notre AG virtuelle aura lieu le 1er juin à 14h, Heure de l'Est. Les détails seront envoyés aux membres. N'oubliez pas de renouveler votre adhésion.