COME TO MONTREAL
2024 ANNUAL CONFERENCE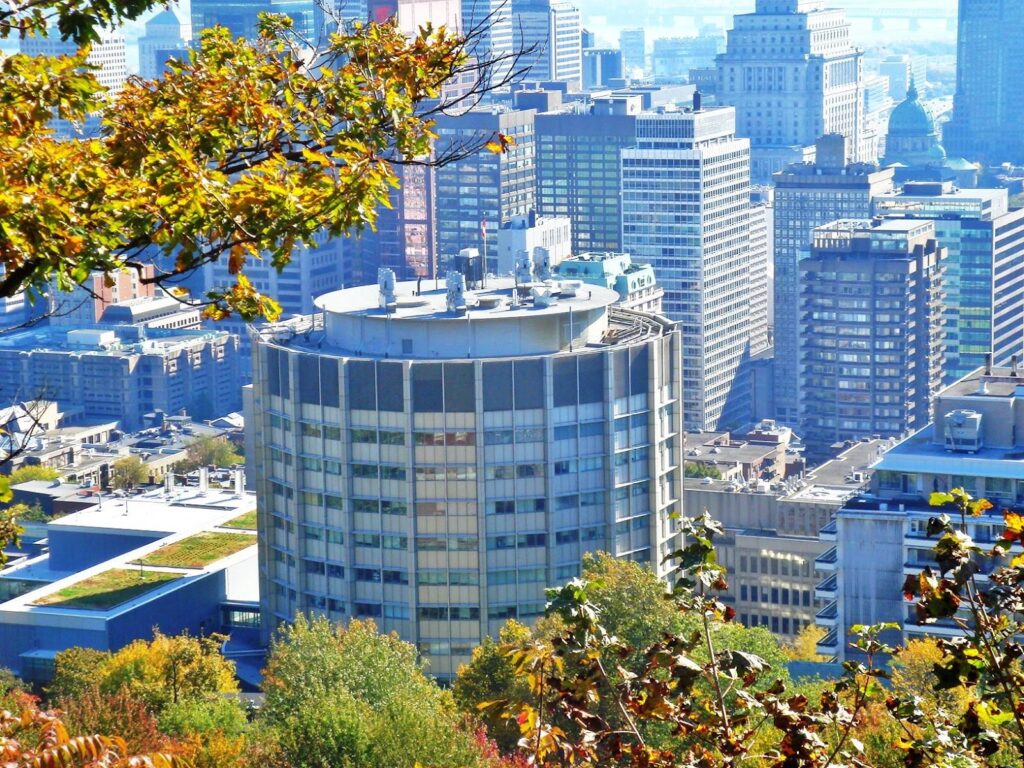 ---
Call for Papers
2024 Meeting of the Canadian Society for the History of Medicine (CSHM)
Dates: June 19-21, 2024
The Canadian Society for the History of Medicine (CSHM) will hold its annual meeting at McGill University (Montreal, QC) in conjunction with the 2024 Congress of the Humanities and Social Sciences between June 12 and 21, 2024. The Program Committee calls for papers on research related to the history of any aspect of medicine and health, broadly conceived.
Contributions responding to the Congress theme, "Sustaining shared futures," are particularly welcome. In this context, researchers are invited to reflect on the interdependence between human life and the global measures taken in the fields of medicine and health to respond to the technological, environmental, economic, educational, and social challenges faced by previous generations and which continue to jeopardize our future. Please submit an abstract in English or French and one-page CV for consideration by November 30, 2023 by e-mail to Kim Girouard ([email protected]) and Susan Lamb ([email protected]), the co-chairs of the Program Committee. Abstracts should not exceed 350 words. We encourage proposals for organised panels of three (3) related papers; in this case, please submit a panel proposal of less than 350 words in addition to an abstract and one-page CV from each presenter. Importantly, all submissions will be acknowledged with an email receipt; if you do not receive this confirmation, please contact the co-chairs. The Program Committee will notify submitters of its decision by February 12, 2024. Those who accept an invitation to present at the meeting agree to provide French and English versions of the accepted abstract for inclusion in the bilingual Program Book.
---
Since 1978, the CSHM/SCHM has held annual conferences in conjunction with the Congress of the Social Sciences and Humanities. Conferences include round table discussions, the prestigious Paterson Lecture Series, peer-reviewed scholarly papers, and the H.N. Segall Prize for best student presentation. 
The journal of the CSHM/SCHM is the Canadian Journal of Health History, a bilingual, peer-reviewed journal, with its own website. The Society and its journal are funded by the Social Sciences and Humanities Research Council [SSHRC] and by Associated Medical Services (AMS). Read more about the history of our organization here.
---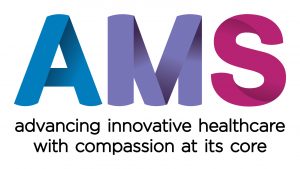 The Canadian Society for the History of Medicine acknowledges the generous financial support of Associated Medical Services. AMS supports many society activities, including our Annual Conference, the Paterson Lecture, the Hannah Summer Studentships, and research grants in the history of medicine. AMS works to advance a Canadian healthcare system through innovation and technology while remaining rooted in compassion and our medical history. They convene networks, develop leaders, and fund crucial activities in medical history, healthcare research, education, and clinical practice. Their work helps improve care for all Canadians.