COME TO MONTREAL
2024 ANNUAL CONFERENCE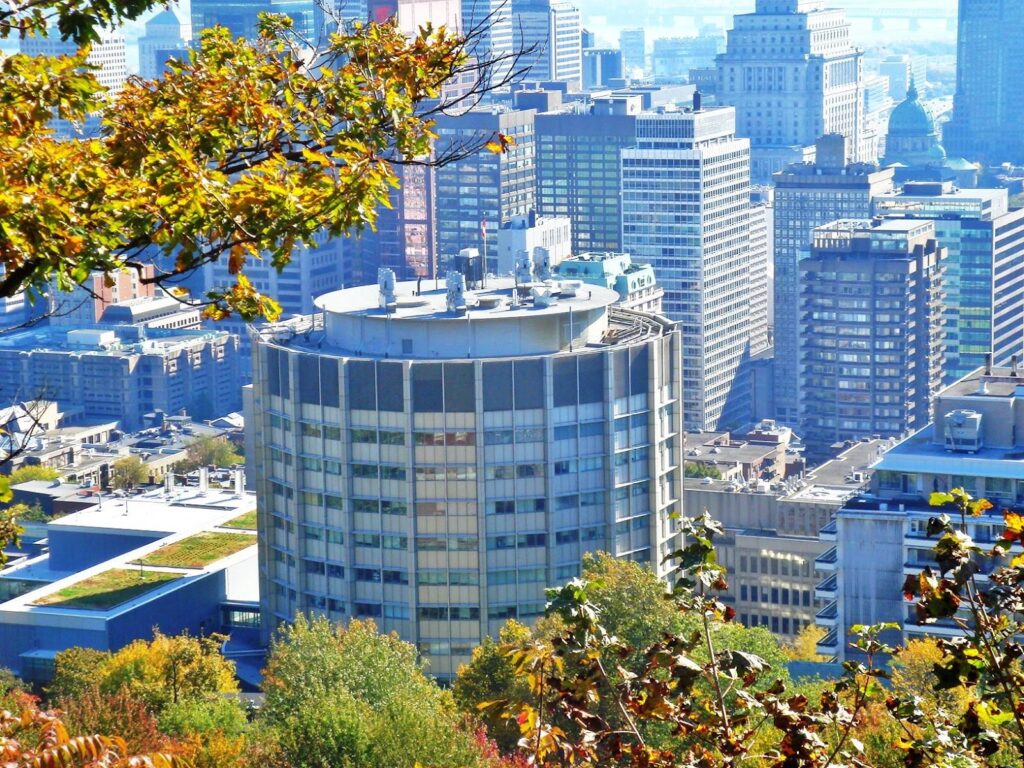 ---
Call for Papers
2024 Meeting of the Canadian Society for the History of Medicine (CSHM)
Dates: June 19-21, 2024
The call for papers is now closed. The Program Committee will contact those who have submitted a proposal as soon as possible.
---
Since 1978, the CSHM/SCHM has held annual conferences in conjunction with the Congress of the Social Sciences and Humanities. Conferences include round table discussions, the prestigious Paterson Lecture Series, peer-reviewed scholarly papers, and the H.N. Segall Prize for best student presentation. 
The journal of the CSHM/SCHM is the Canadian Journal of Health History, a bilingual, peer-reviewed journal, with its own website. The Society and its journal are funded by the Social Sciences and Humanities Research Council [SSHRC] and by Associated Medical Services (AMS). Read more about the history of our organization here.
---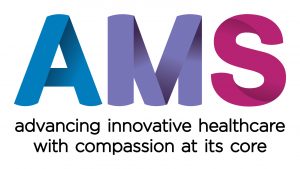 The Canadian Society for the History of Medicine acknowledges the generous financial support of Associated Medical Services. AMS supports many society activities, including our Annual Conference, the Paterson Lecture, the Hannah Summer Studentships, and research grants in the history of medicine. AMS works to advance a Canadian healthcare system through innovation and technology while remaining rooted in compassion and our medical history. They convene networks, develop leaders, and fund crucial activities in medical history, healthcare research, education, and clinical practice. Their work helps improve care for all Canadians.